Equipment development and programming
We offer our customers "tailor" engineering solutions. Most of the equipment we have developed and built is developed according to the customer's needs. Each project begins with the preparation of detailed specifications. We will specify project goals, requirements and desired results.
We use SolidWorks design software to develop 3d models.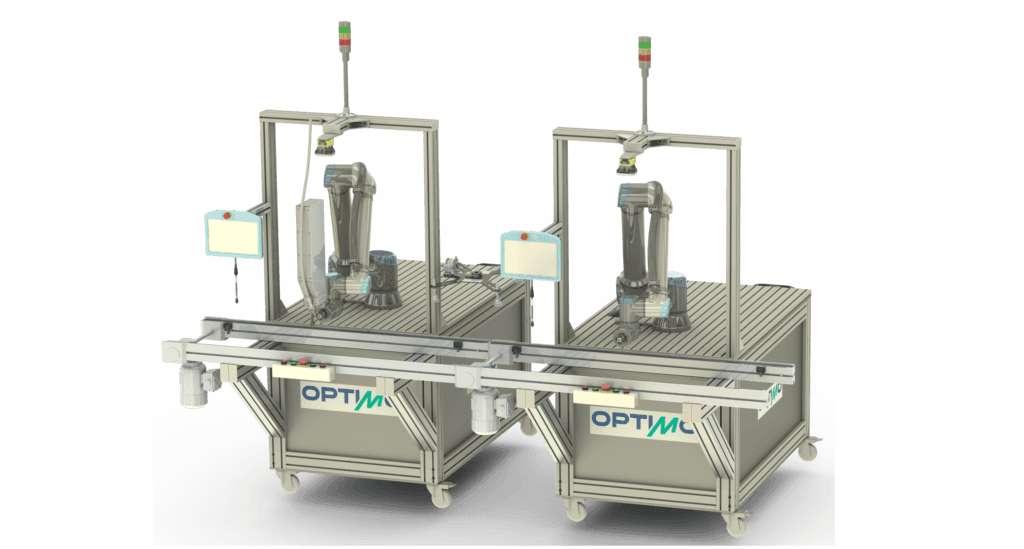 Machine vision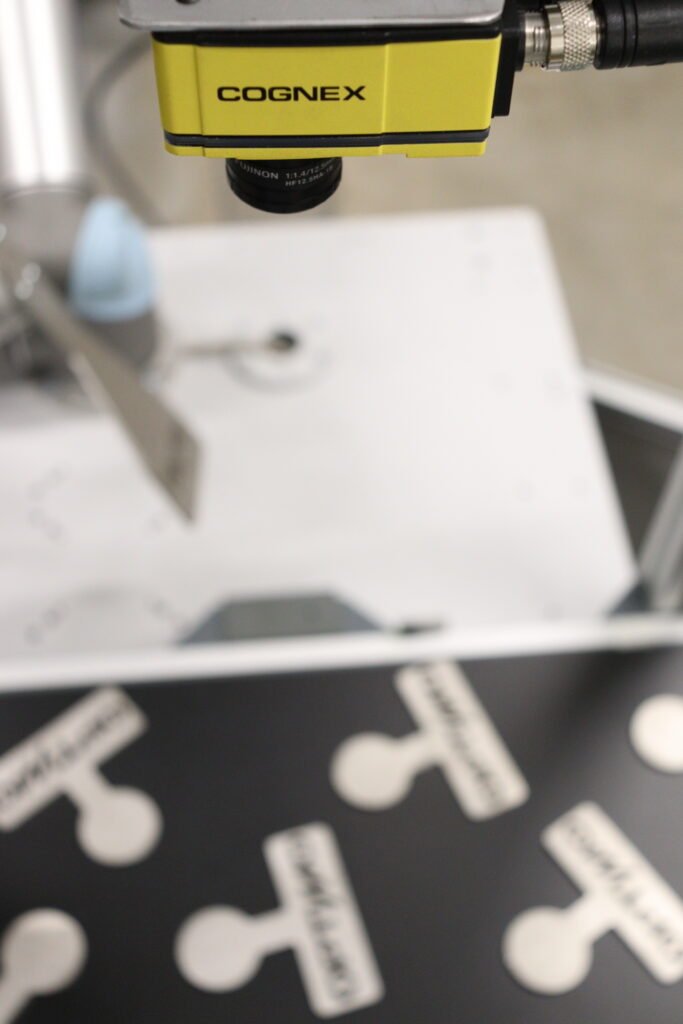 We offer various machine vision solutions for manufacturers.
Common problems that can be fixed with machine vision:
Positioning
Reading OCR
Object identification
Measuring
Barcode reading
Color detection
We use either 2D or 3D cameras as needed. We have experience in setting up ready-made solutions as well as creating special solutions.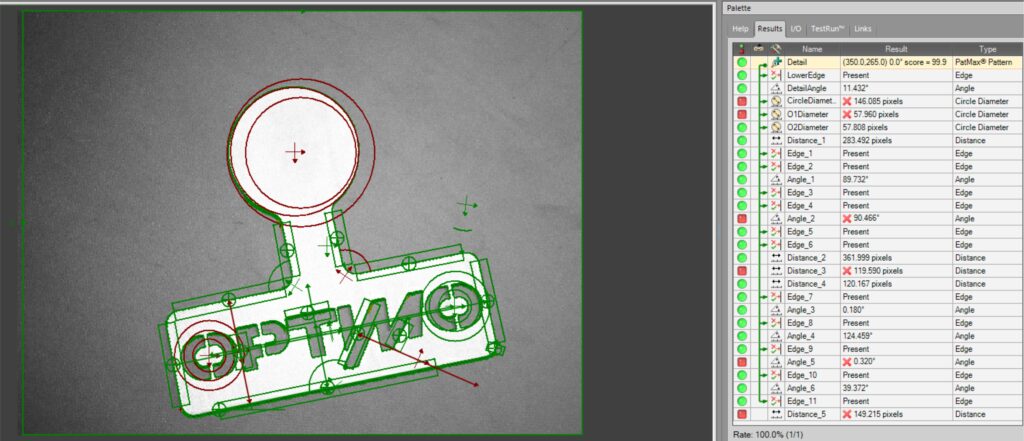 Kuidas alustada tootmise automatiseerimisega?
If you are considering automating parts of your production line, you will save time and money by working with a service company. We can help you make the decisions you need to automate. Contact us and we will first discuss your production process and find out the needs of your company.