Assembling, testing, installation

The construction of equipment and robotic stations includes the purchasing, assembly, testing, and verification of the assemblies and stations. The conventional practice also provides for the installation of equipment at the customer site, as well as the operator training.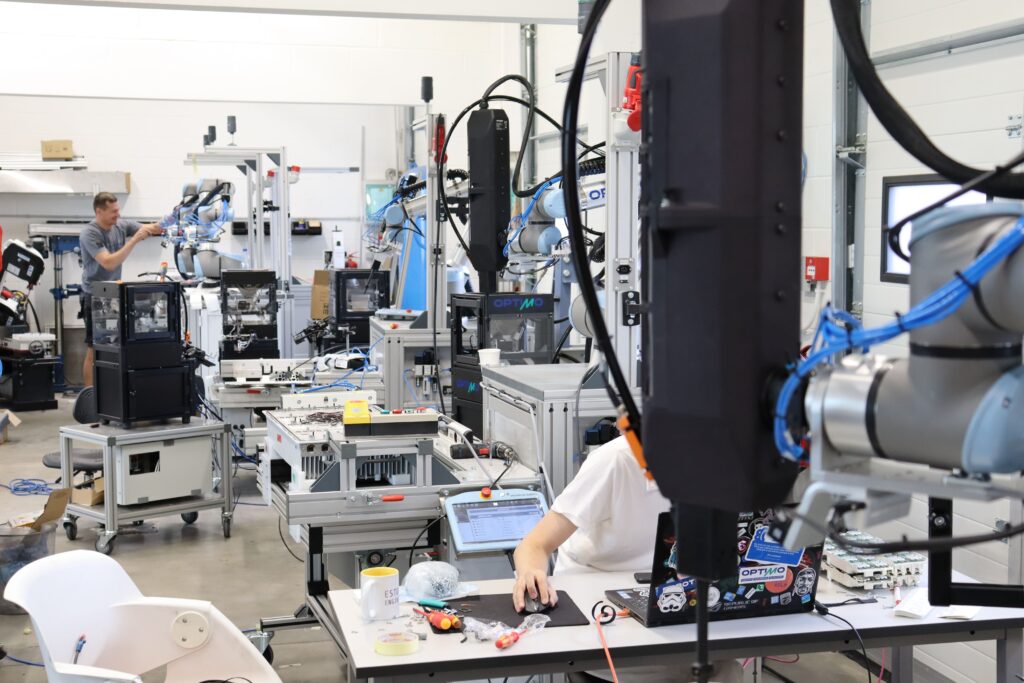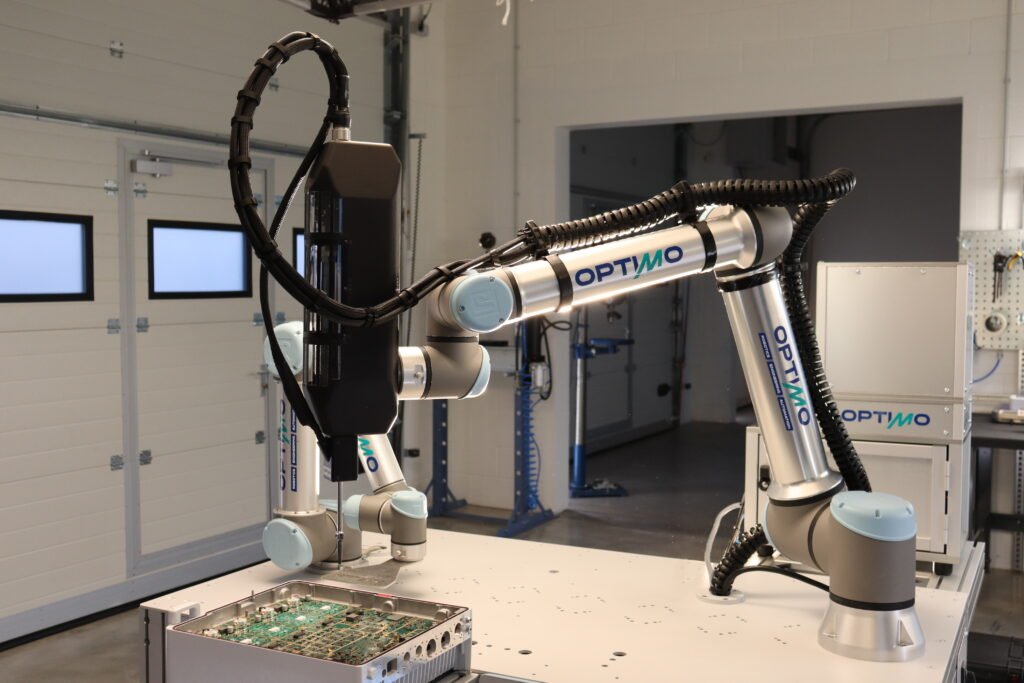 Electrical cabinets

The control panel is a standard part of the automation unit, which we assemble and develop in-house.